Bovini Della Contea
The region of Ragusa, located in the south of the island of Sicily, has large areas of pasture. This favorable feature makes it a land with great qualities for the breeding of cattle and the production of cheeses.
Bovini Della Contea was born in Ragusa and feeds on the cattle tradition of the region. The flourishing cattle industry and cheese production in the area makes a high demand for dairy cows in the territory. Taking advantage of this demand, Bovini Della Contea has specialized in the breeding of calves.
From the flourishing cattle industry of Ragusa, we are specialists in the breeding of the best calves.
We raise the best calves
Specialists in the weaning of calves and their subsequent sale for fattening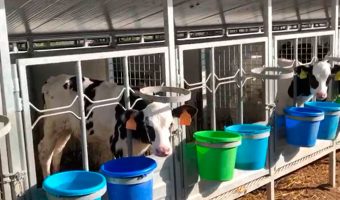 The importance of breeding
The raising of calves is an activity that requires a high specialization. Shortening the weaning times too much or prolonging them excessively can cause problems for the calves. Bovini Della Contea is nourished by tradition and highly qualified specialists to control the breeding of its calves.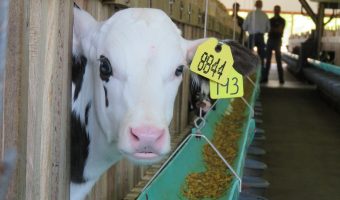 Breeding conditions development
Providing an adequate environment and feeding to each phase of the breeding provides the basis for the subsequent development of the animal. The specialization of these tasks is important to obtain cows with large productive capacities.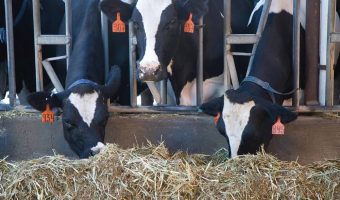 Proper Alimentation
Bovini della Contea is a specialist in the breeding of specific bovines. Knowing the importance of adequate nutrition in the early stages of development, milk and high quality feed are used to meet the energy needs of calves.