Euroganaderos
The family experience of three generations of breeders in Italy is the base from which Euroganaderos was born. A company that continues the family tradition and is fed with new models and new technologies to be competitive, innovative and safe.
The commitment we have with our clients is to provide them animals and meat with the best quality. To achieve this goal in feeding, the conditions of the animals and health are fundamentals. For this reason, Euroganaderos puts all its efforts in providing great care to its livestock.
Based in Binefar (Huesca – Spain) the pastures of the Aragonese pre-Pyrenees are the perfect environment for the breeding and fattening of high quality animals. Good communications by road allow us to transport the cattle quickly and comfortably where our clients request.
The main activities of Euroganaderos are the sale of meat (bovine, ovine and porcine) and the sale of live cattle (calves, lambs, rabbits and chickens).
Commitment with the quality of our products and animal care.
Quality as target
The wisdom of three generations of cattlemen at your service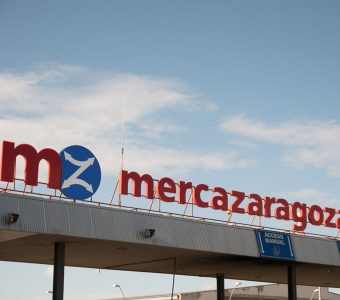 We work with Mercazaragoza
Euroganaderos collaborates closely with MercaZaragoza for the sacrifice of their animals. A successful collaboration because we obtain a process fully optimized in time and product quality.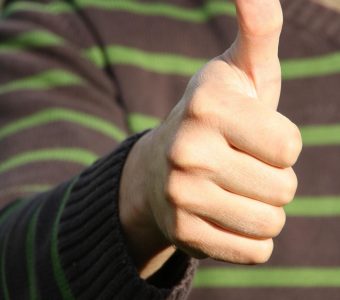 Wholesalers
Full attention to the current needs of our customers. To fulfill the expectations of our buyers and try to anticipate their future needs is our objective.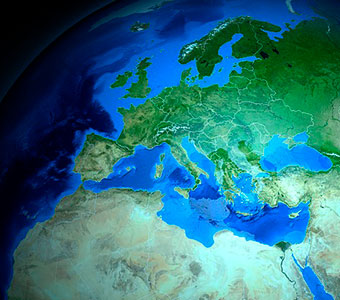 To all Europe
Euroganaderos has its main clients in Italy and Greece but little by little the market is opening up all over Europe. The quality of our animals and the professionalism in the deal are the keys that are opening us to Euroganaderos.