Fattorie Giaconia
Fattoria Giaconia are agricultural farms located in Sicily, between the regions of Palermo and Ragusa, with more than 1,000 cultivated hectares. The most important activities of the company are agriculture and pig farming.
The company was born in 1984 and has gradually grown to become a leading company in the Sicilian market for the sale of beef and pork. At the moment the property has numerous places for fattening of pigs.
The good performance of the company led him to join Euroganaderos Group, a leading company in the export and import of cattle, sheep and pigs.
The effort and work have led this small family business to be a reference in Italy and Europe
From retail to export
Diversify and specialize as a successful commercial strategy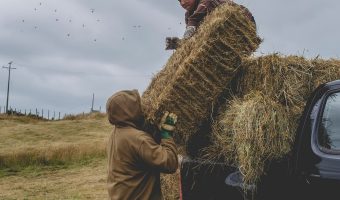 Effort and work
The effort and hard work have been the responsibles of the growth of Fattoria Giaconia. In each one of the business areas, innumerable hours of dedication have been invested to achieve the desired quality.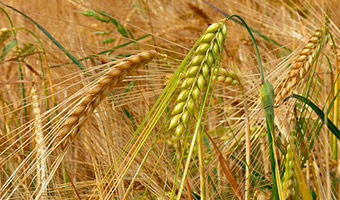 Cereal
The farms that make up Fattoria Giaconia have two facets, one agricultural and the other totally complementary. In the agricultural aspect highlights the production of cereal that will be used later for animal fattening.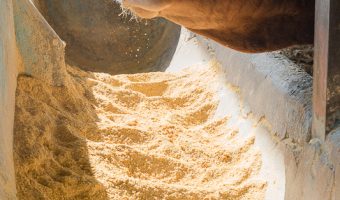 Leader in fattening
Fattoria Giaconia is a leader in the fattening of beef cattle. Using the agricultural production of farms, especially cereal, we obtain a high quality food that gives excellent results in the fattening of livestock.