We are a group of livestock companies specialized in the production, fattening and commercialization of live animals and meat products, with more than 60 years of experience in the sector.
Our group history
1997 –  Import-Export Euroganaderos is born in Binéfar (Huesca) Spain.
2000 – The company begins collaboration with the MERCAZARAGOZA (slaughterhouse) in Zaragoza.
2003 – The company founded with other partner that is Equipirenaica S. Coop, which fattens calves and horses.
2007 – The company creates a branch in Italy, which fattens calves and becomes a trusted supplier to the supermarket chain CONAD.
2014 – We created a processing room for sausage casings.
2015 – JG Global Livestock Trade is founded for the export of livestock and meat in the Middle East and North Africa.
More than 60 years of experience
Our experience in raising, fattening and selling livestock as a guarantee of satisfaction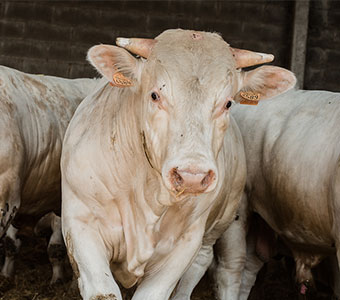 100,000 heads of beef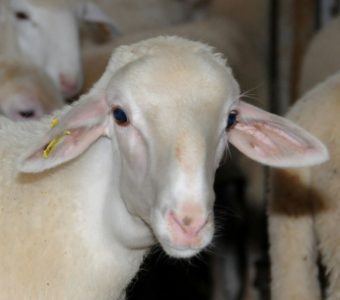 200,000 heads of lambs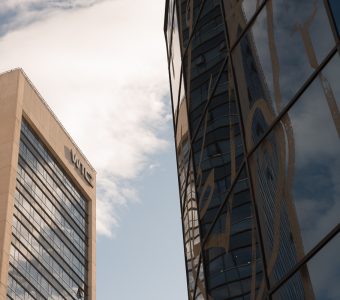 More than 24 countries around the world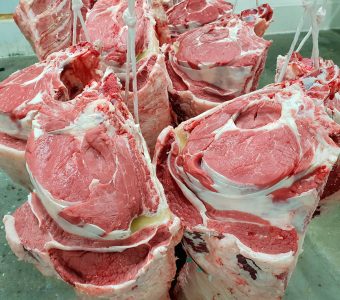 25 million kilos of meat
Domestic cattle and meat
We work with different genus of livestock
We cover the market from rearing to final product and comercialize in Europe, North Africa and the Middle East
Exportation of live animals

We comply with the regulations
Of each country
We fulfill the necessary requirements to export to different countries.