Agricola Puccia
It is a young company, but also a reality of consolidated production, deeply rooted in the Madonie Park. A natural enclave where ancient traditions blend with the landscape. The meat that is produced in this idyllic environment stands out for its authentic flavor. A flavor that is the result of the excellent quality of the animals and the care that is provided to them. Agricola Puccia puts special care in the health animal and food safety as a trademark.
Recently, the company has invested in the acquisition of slaughter and processing meat plant within the Madonie region. The same care that its provides to its animals wants to extend it to the entire supply chain and ensure that its products do not lose quality at any point.
An innovative character, a young spirit and roots strongly rooted in the traditions of the Madonie united with a single mission:
Producing excellent meat, taking good care of the animals and innovating always respecting the traditions.
Our Values
Take good care of the animals in order to get the best meat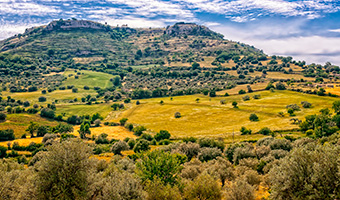 Tradition and character
The family origins impress the tireless and enterprising character of the company. From a small retail store in the Madonie region with work and effort our meat has been sold in the south of Italy and all the countries of the Maghreb.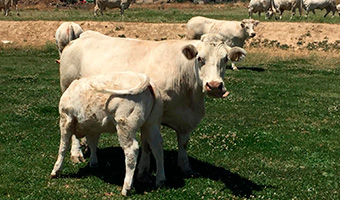 Pasion and inspiration
This simple maxim is the heart of our values. A new culture of doing business adopting new processes and without forgetting the traditions. Energy and innovation in everything we do to obtain excellent results.
Elaboration and distribution
Agricola Puccia has its own processing and meat processing plant. From there meat products are supplied to butchers in the south of Italy and countries of the Maghreb.