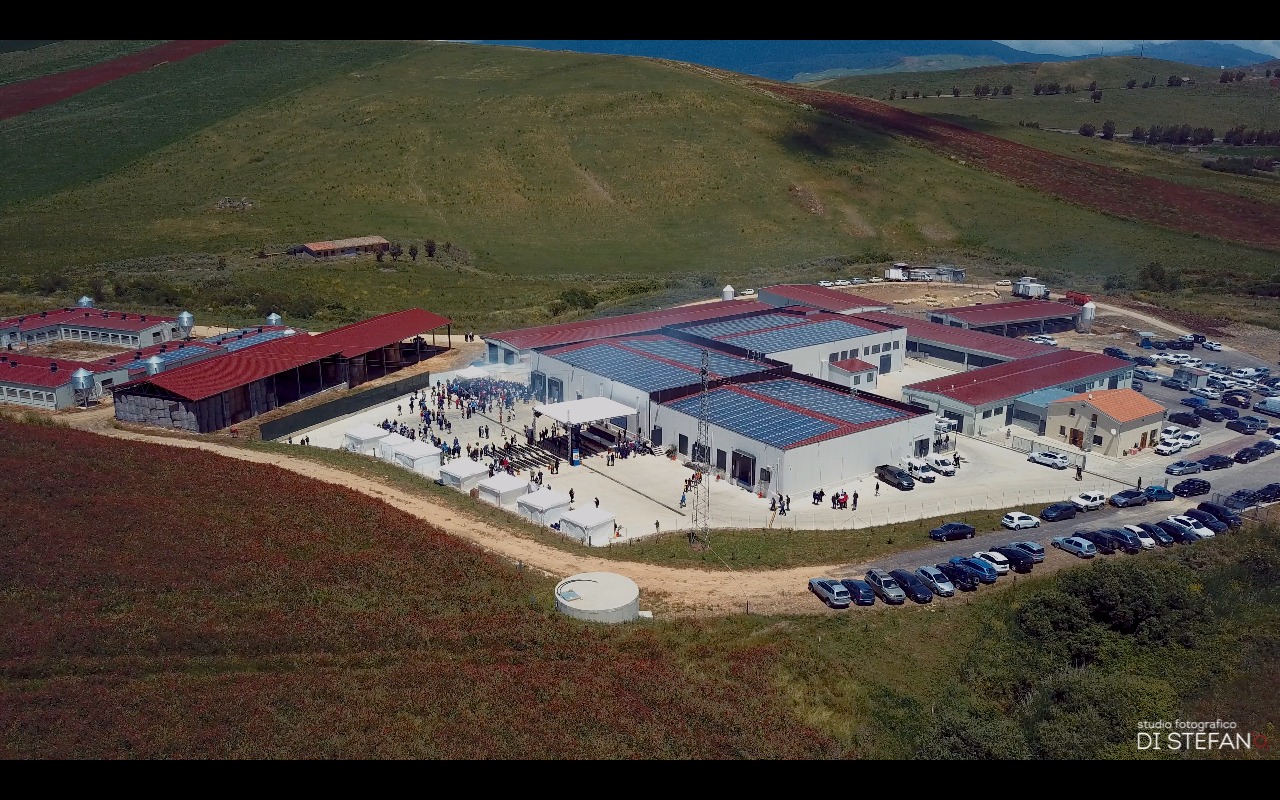 Agricola Puccia inaugurates slaughterhouse in the heart of Sicily
Agricola Puccia celebrates with more than 1,000 people this new challenge.
Euroganaderos Group continues to make progrress with the investment in a new meat slaughter and processing plant in the Madonie region of Sicily.
More than 1,000 people enjoyed on June 1, 2019 a grand opening from 11.00 AM to 11.00 PM.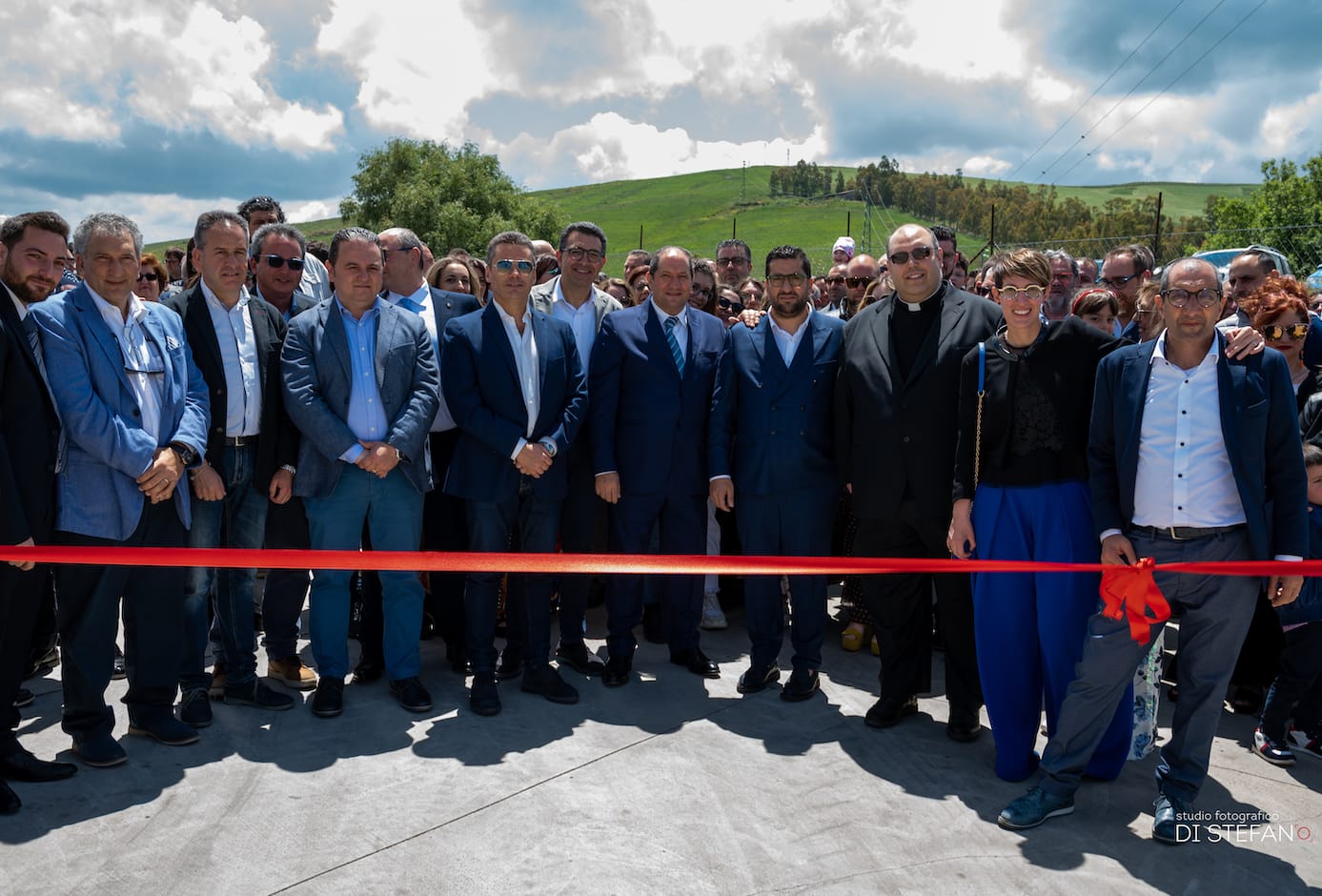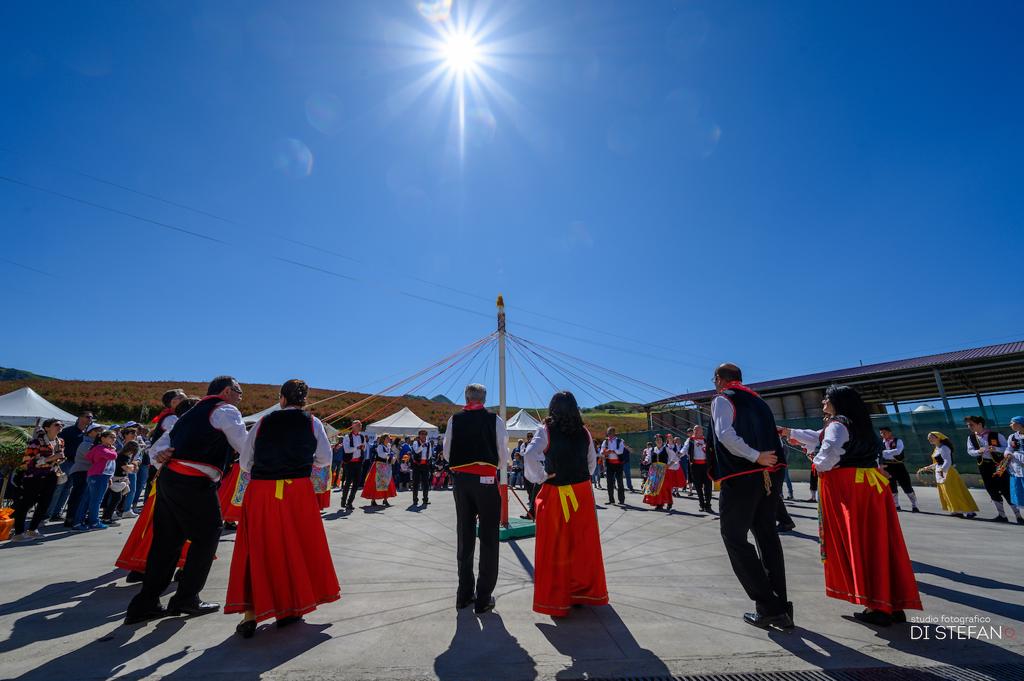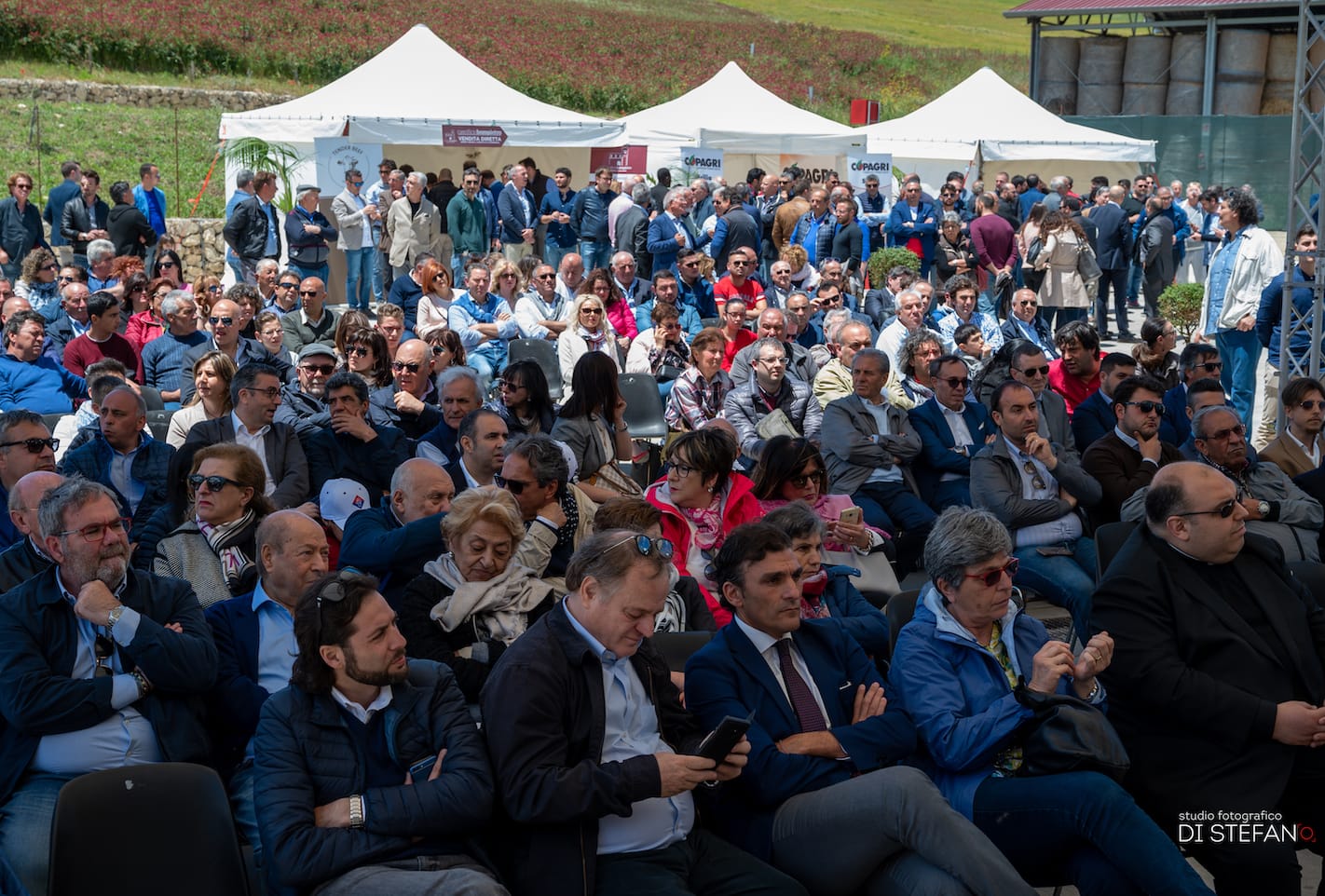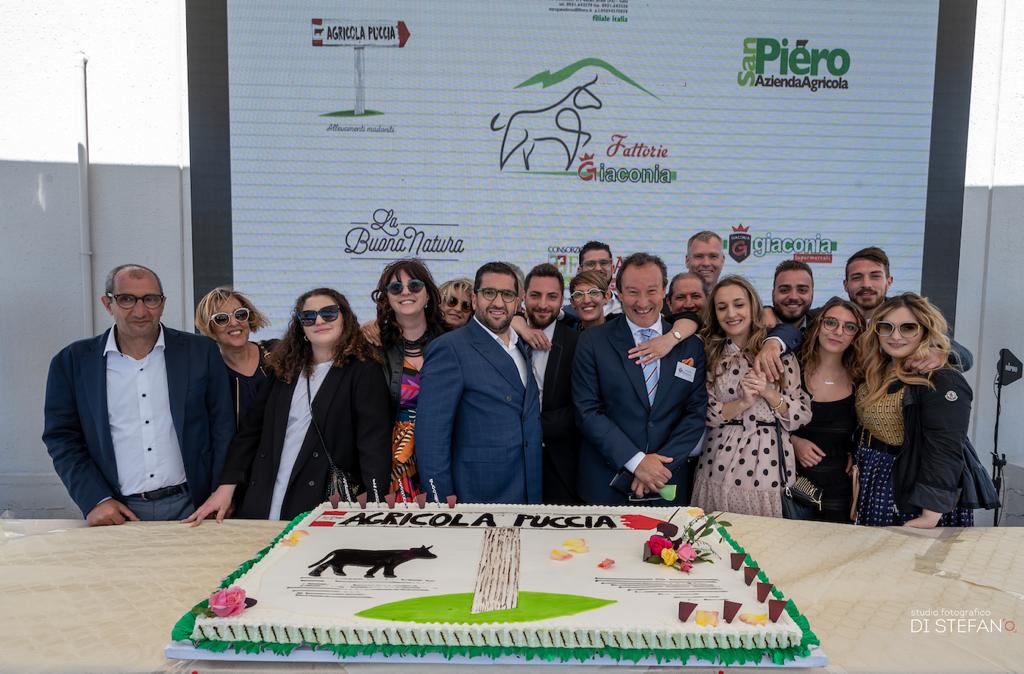 In a natural enclave where ancient traditions mix with the landscape, Agricola Puccia starts its meat slaughter and processing business in the heart of the Madonie Park, Sicily, taking special care in animal health and food safety as a brand seal and completing well the entire supply chain.
Producing excellent meat, taking good care of animals and innovating while always respecting traditions are objectives that have always accompanied the Euroganaderos Group which, with the incorporation of this new slaughterhouse, goes one step further on its way to excellence.